Governor Bryan Names DLCA Commissioner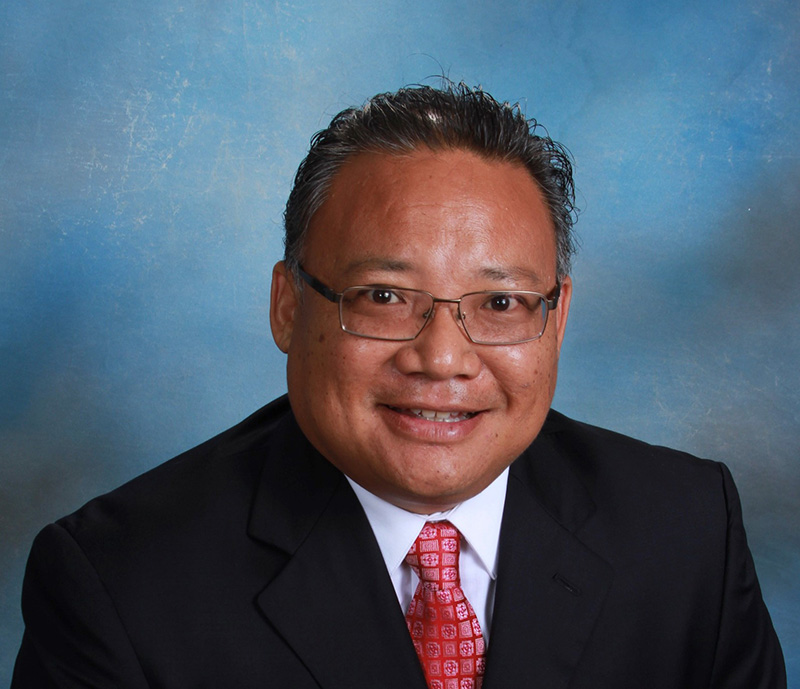 CHRISTIANSTED — April 6, 2019 — Governor Albert Bryan Jr, on Friday, named St. Croix native and longtime attorney Richard Evangelista as Commissioner of the Virgin Islands Department of Licensing and Consumer Affairs (DLCA).
Evangelista, who currently serves as an Assistant Attorney General with the Department of Justice's Paternity and Child Support Division, brings to the critical revenue-generating agency, almost 25 years of legal and managerial experience within the Virgin Islands Government.
Governor Bryan said Friday, Attorney Evangelista's appointment is part of the administration's strategy to improve the processes in place at DLCA and make more efficient the licensing process for new and existing businesses in the territory.
"I cannot overstate how important this agency is to our government as a revenue generator. It is also important to our community as a vehicle for businesses to operate and provide jobs and opportunities for our people," Governor Bryan Said.
"Our pursuit for efficiency in our business licensing process is one part of our administration's economic development strategy, and I am happy to have attorney Evangelista lead DLCA in that effort," Governor Bryan added.
Attorney Evangelista said Friday as commissioner he is committed to improving the licensing process and the overall customer service experience for individuals interacting with the department and thanked Governor Bryan for the opportunity to continue serving the people of the Virgin Islands.
"I would like to thank Governor Bryan for allowing me the opportunity to continue serving my Virgin Islands community," Attorney Evangelista said. The St. Croix attorney added, "As a native son, born and raised on St. Croix, I have witnessed the progression and regression of our economy. We are on the cusp of a brighter Virgin Islands, and I am committed to making it happen. I look forward to continuing to improve the annual licensing process as well as enhancing the customer experience whenever they interact with the DLCA."
Attorney Evangelista is a graduate of American University, in Washington D.C., and Howard University School of Law.